Welcome to Shop Boutique Unique
Unique goods for a good cause
Thank you for your inquiry to Boutique Unique. Monthly online auctions began in October 2022. Merchandise is picked up post-auction at 301 Archibald Street. Online auctions are featured and previewed on Instagram with @annabella_auction_house
All profits are used to further the work of Centre Flavie. To find out more about Centre Flavie please visit www.centreflavie.com
Next auction from : 5 November, 2023 to 12 November, 2023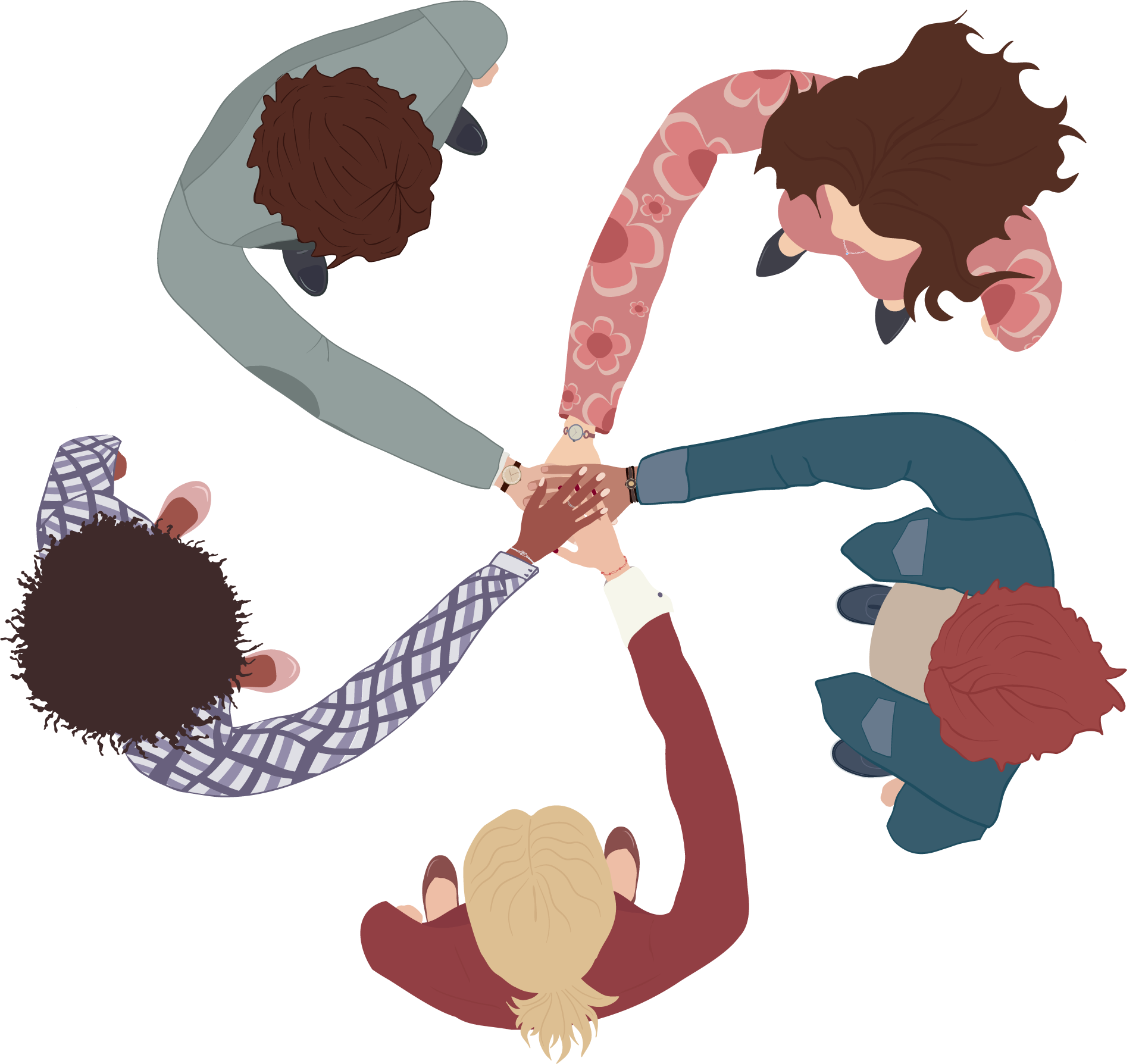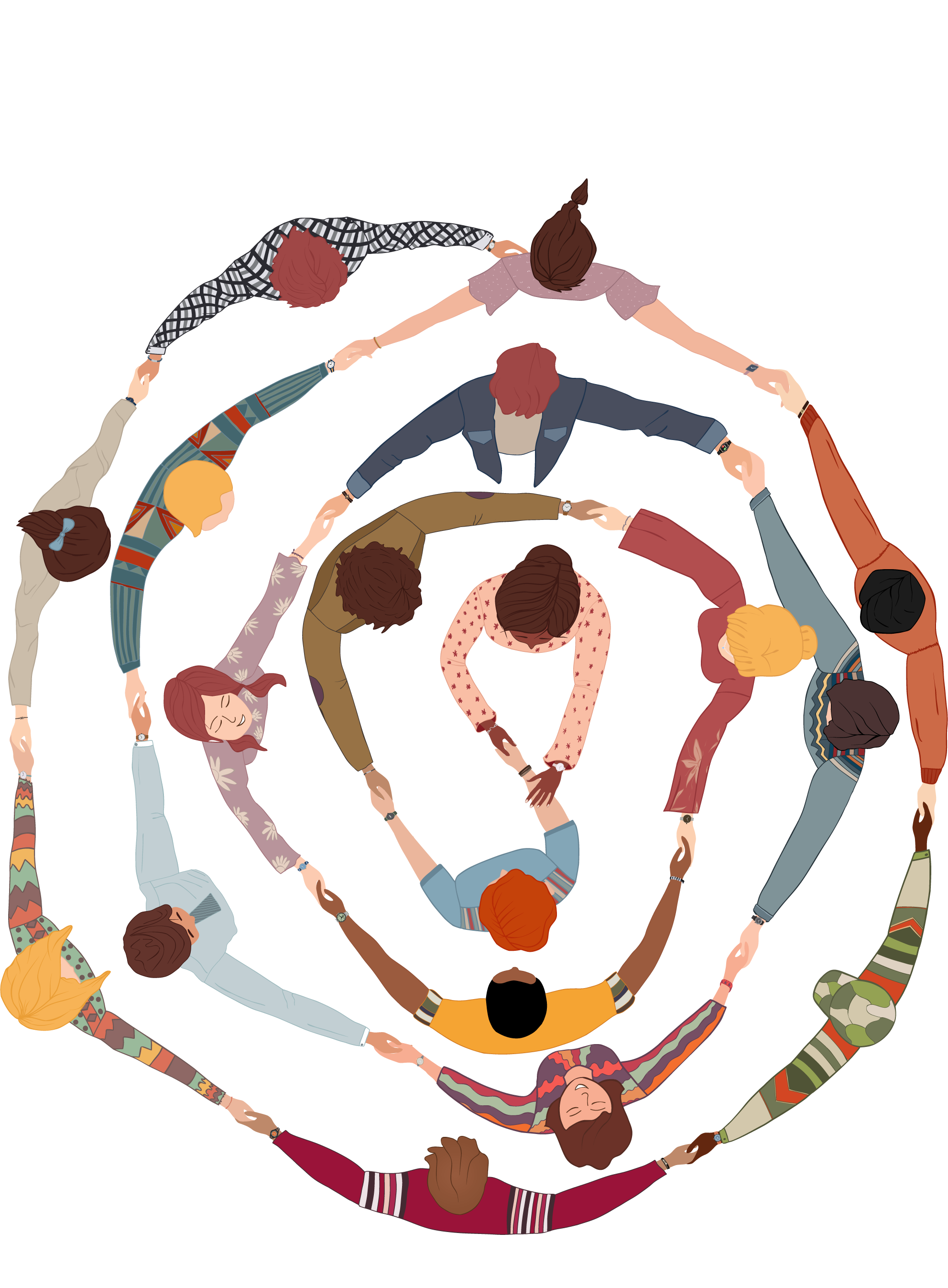 Boutique Unique is a secondhand and vintage boutique created to help raise long term sustainable funding for Centre Flavie. Centre Flavie is a donation and volunteer-based Non-Profit Charitable Organization, that serves vulnerable and impoverished members of the community. 100% of Boutique Unique funds directly support Centre Flavie with operational costs and ensuring the longevity of Centre Flavie's essential services.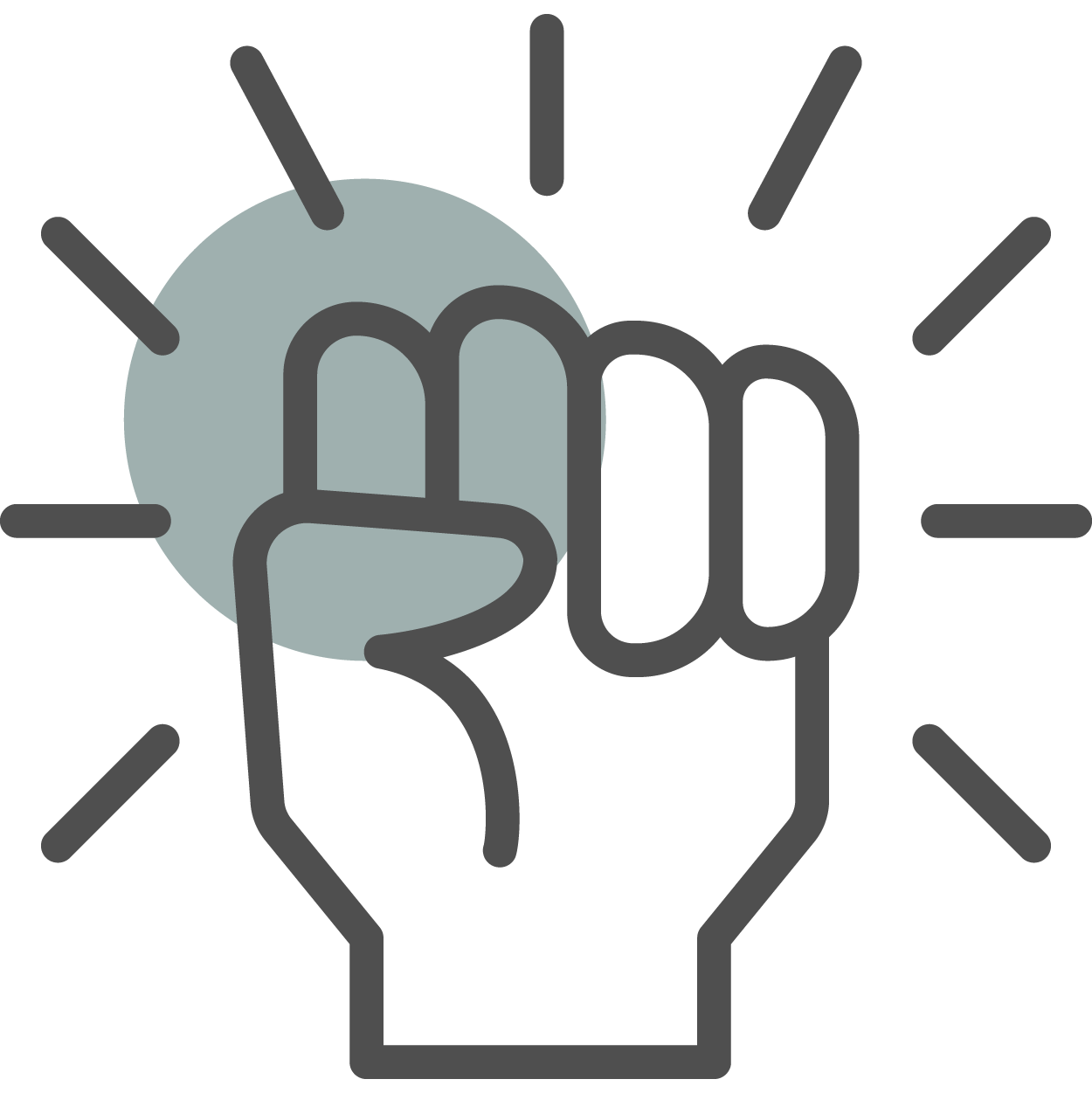 Mission
Boutique Unique helps raise funds so that the Centre Flavie may continue to provide comfort and support to the impoverished and the vulnerable.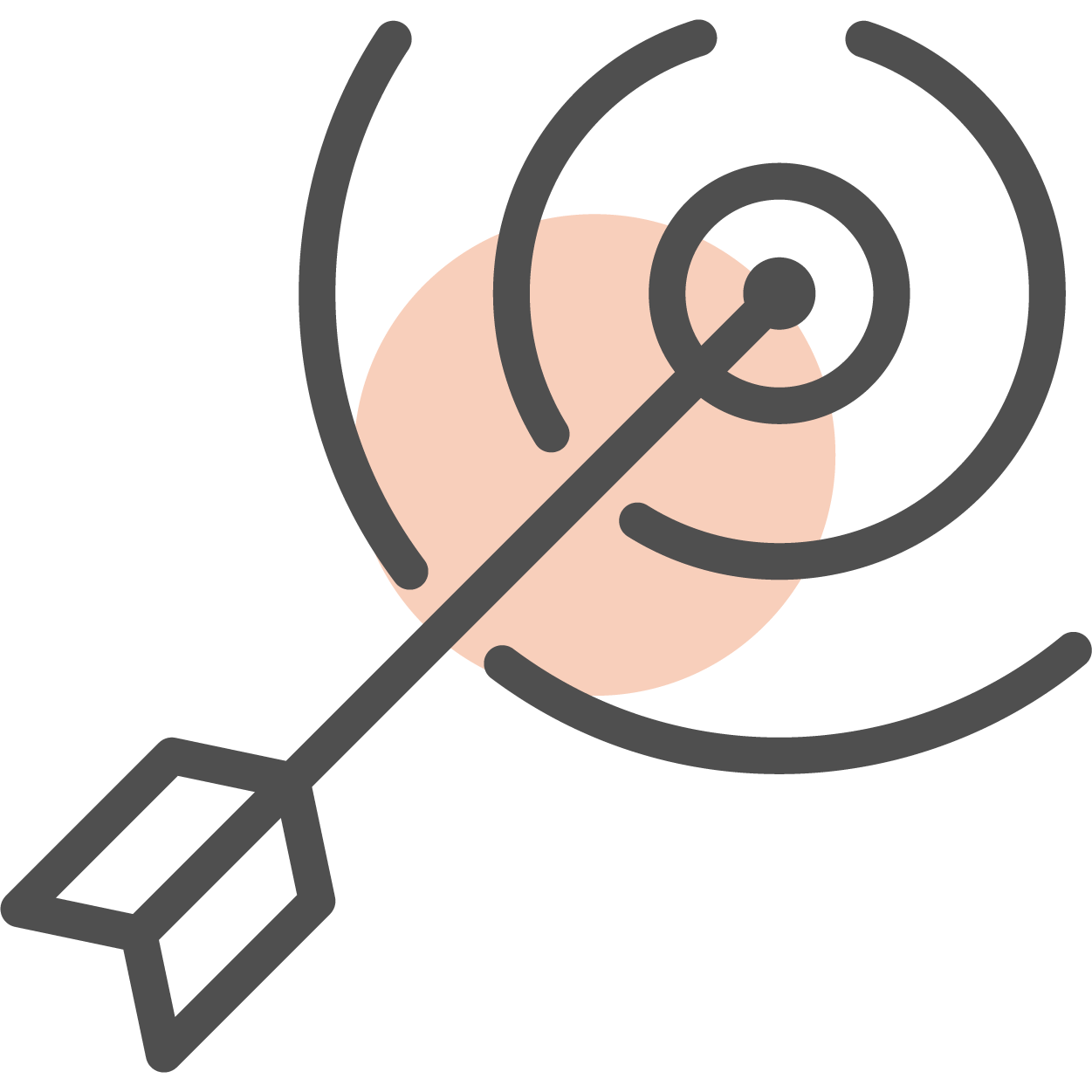 Vision
Boutique Unique and Centre Flavie strive to be effective allies in the battle against poverty so that the most vulnerable may live in a dignified manner.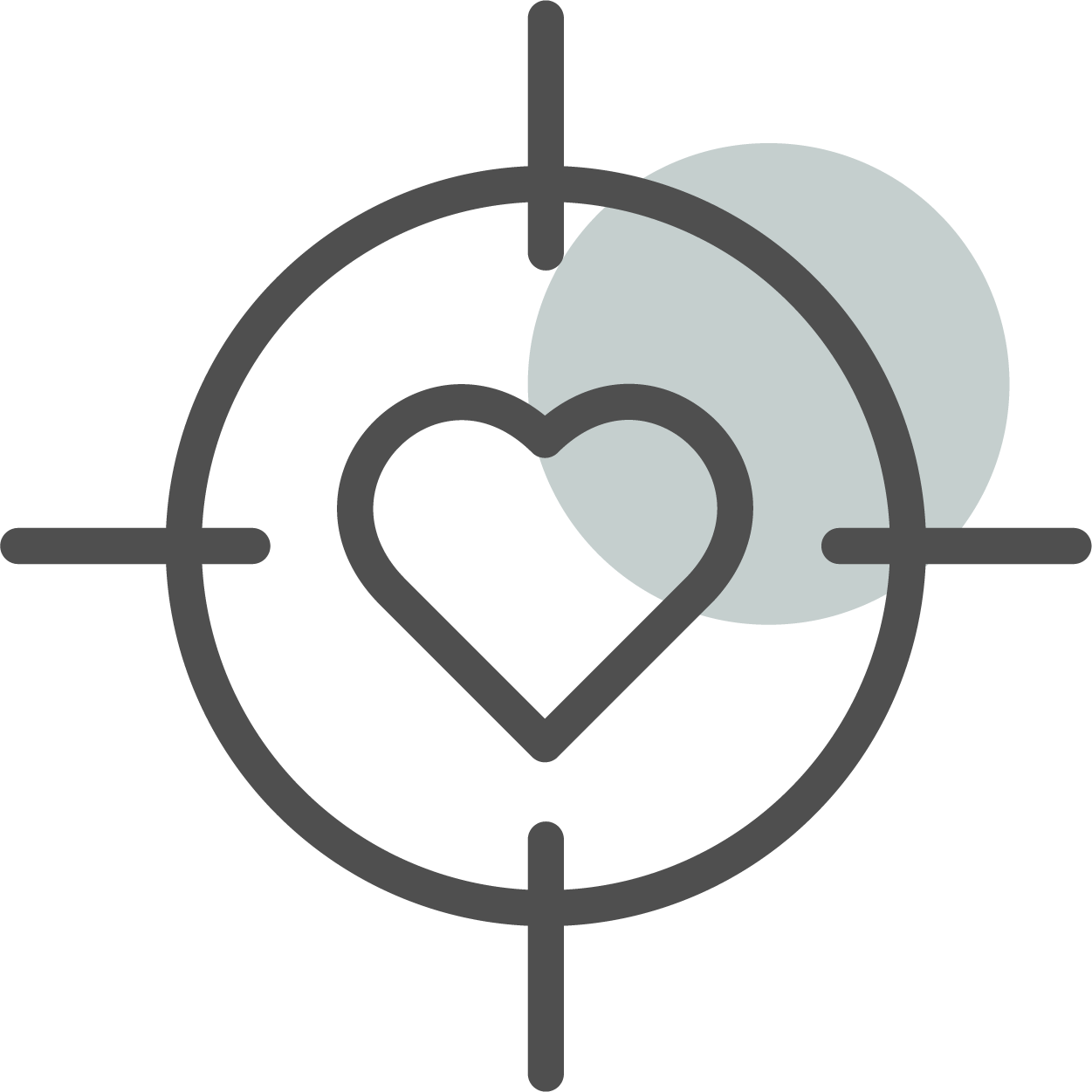 Values
Sustainability | Inclusivity & Diversity | Compassion & Respect
At Centre Flavie, we help up to 100 families every day, and thousands of donations are dropped off at our current location every year.
In 2019 alone, we received and collected nearly 18,500 donations and distributed over 54,000 household articles and bags of clothing.

Make a Monetary donation
As a charitable organization, Centre Flavie relies on donors for financial support to continue its work. Click here to donate now.

Donate an item
We accept a multitude of items including furniture, clothing, and even vehicles! Please bring your donations to 301 Archibald street.

Volunteer
Come live an enrichening experience while helping raise funds for Centre Flavie in our mission to serve the impoverished!
To volunteer please contact us at 204 809 6604, email us at [email protected]
We appreciate your donations! If you would like to donate items please contact Centre Flavie directly. Click below for Centre Flavie's website and donation information.